On a mission to grow investing opportunities
We build the infrastructure to allow every company to launch an investment product.
Because we envision a future where investing in the stock market is omni-present.
What our vision is
Making investing in the stock market accessible for every European
We envision a future where access to capital markets is provided by a diverse ecosystem of investment products to any customer. Therefore, we provide the infrastructure for the next generation of innovative companies that help their customers build wealth. Keeping our mission to grow investing opportunities in mind on our way to get there.
Why we do it
Because equity rails are still full of manual processes and legacy technology
We experienced ourselves how much legacy technology, manual processes and being left alone with all regulatory complexity can get in the way of building great investment products. This shouldn't happen to anybody after us.
How we do it
We provide state-of-the-art infrastructure to power investment products
We build all the infrastructure our partners need to launch investment products to their customers. Abstracting the technical, operational and regulatory complexity that comes along with this. Integrated via a state-of-the-art API.
Principles
We are guided by a common set of principles
We follow clear principles in the day-to-day of building lemon.markets. Doing so allows us to build an enduring company, enabling all lemoneers to achieve their best results. This framework is based on the belief that every person has an existing set of values, but at work personal preferences need to be put aside to unite around one way of working. Because using the power of teamwork, we will achieve more than each of us could individually.

A lemoneer will
Put the customer first
Grow investing opportunities
Deliver high quality outcomes
Lead with Empathy
Be a team player
Accept no failure, only feedback
Leadership team
Our leadership team is experienced, passionate and hands-on
The office
Brought to you from
the heart of Berlin
Our HQ is located in the lively area between Kreuzberg and Neukölln. Every start-up's dream office filled with life, laugh, white boards and lemon trees. This is were we celebrate our culture, host our lemon.talks and work on empowering a thriving ecosystem of investment products.
Explore working at lemon.markets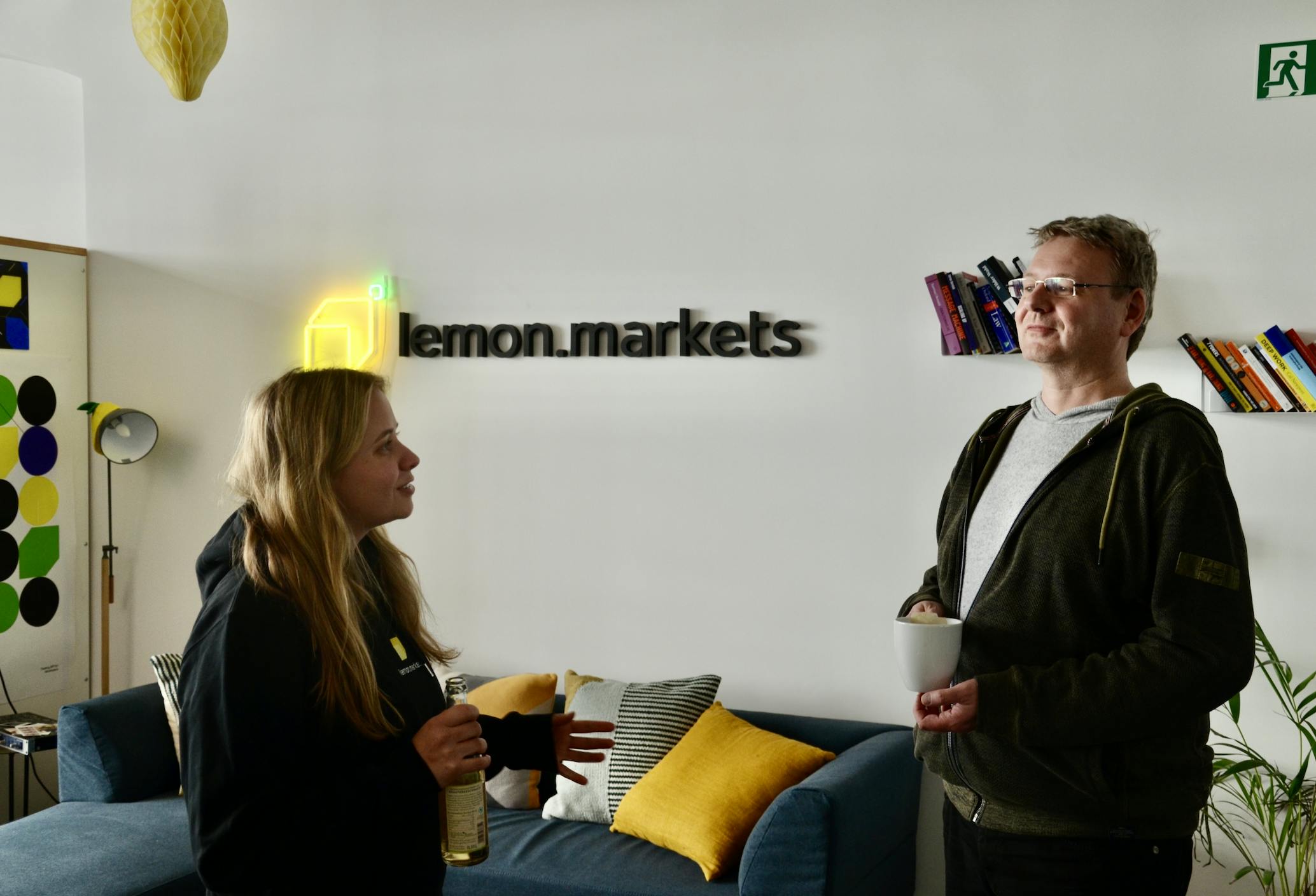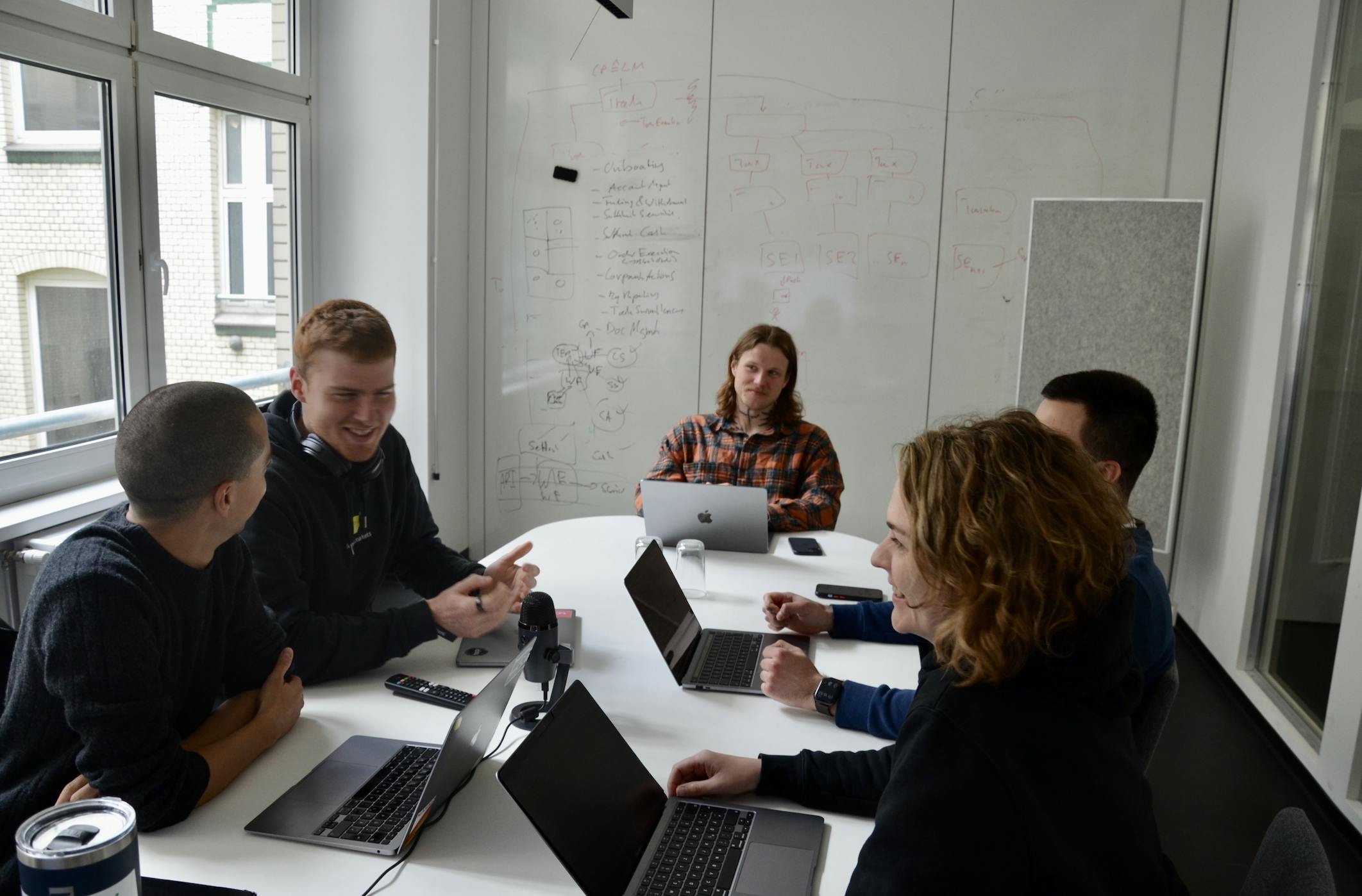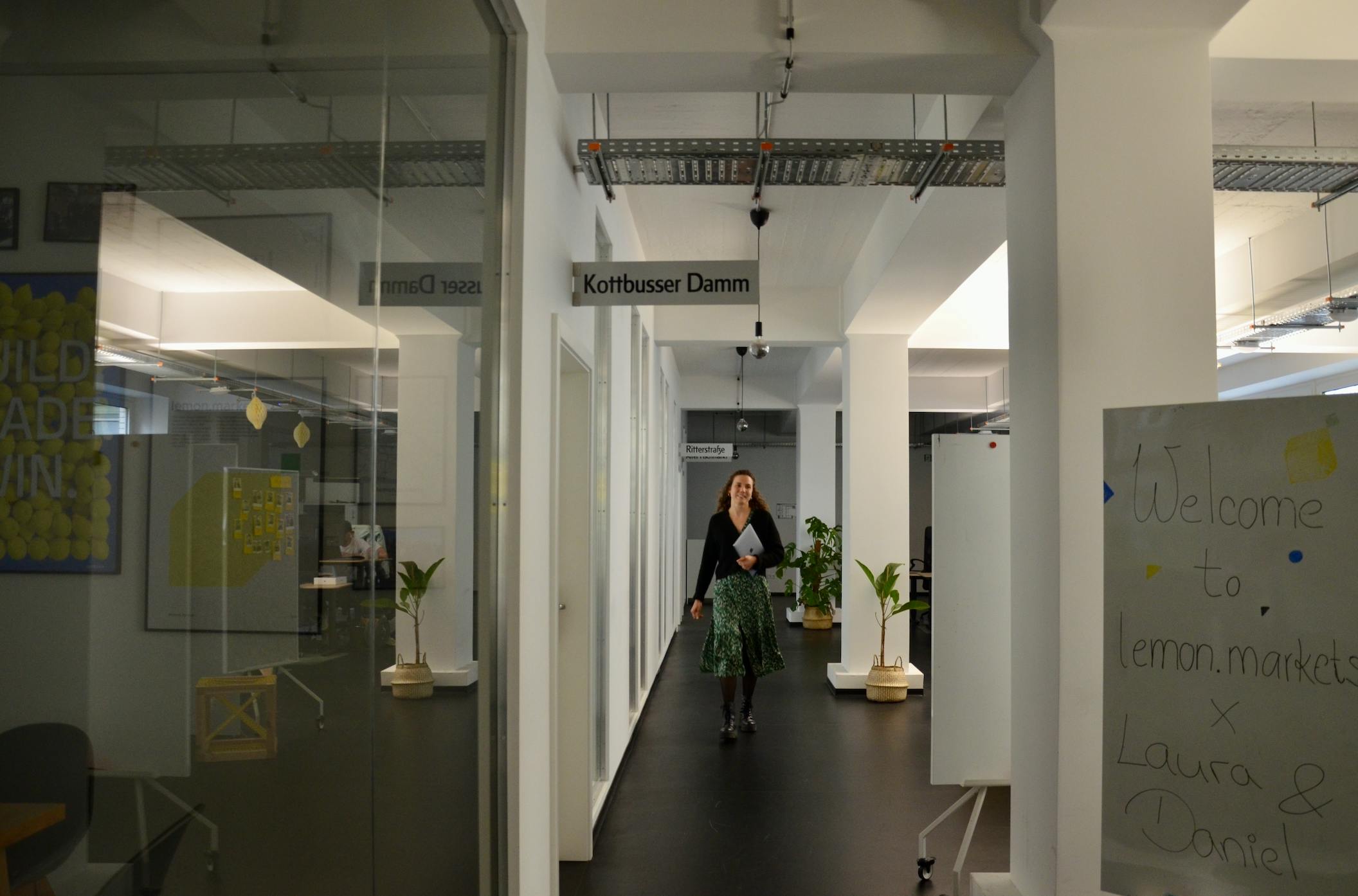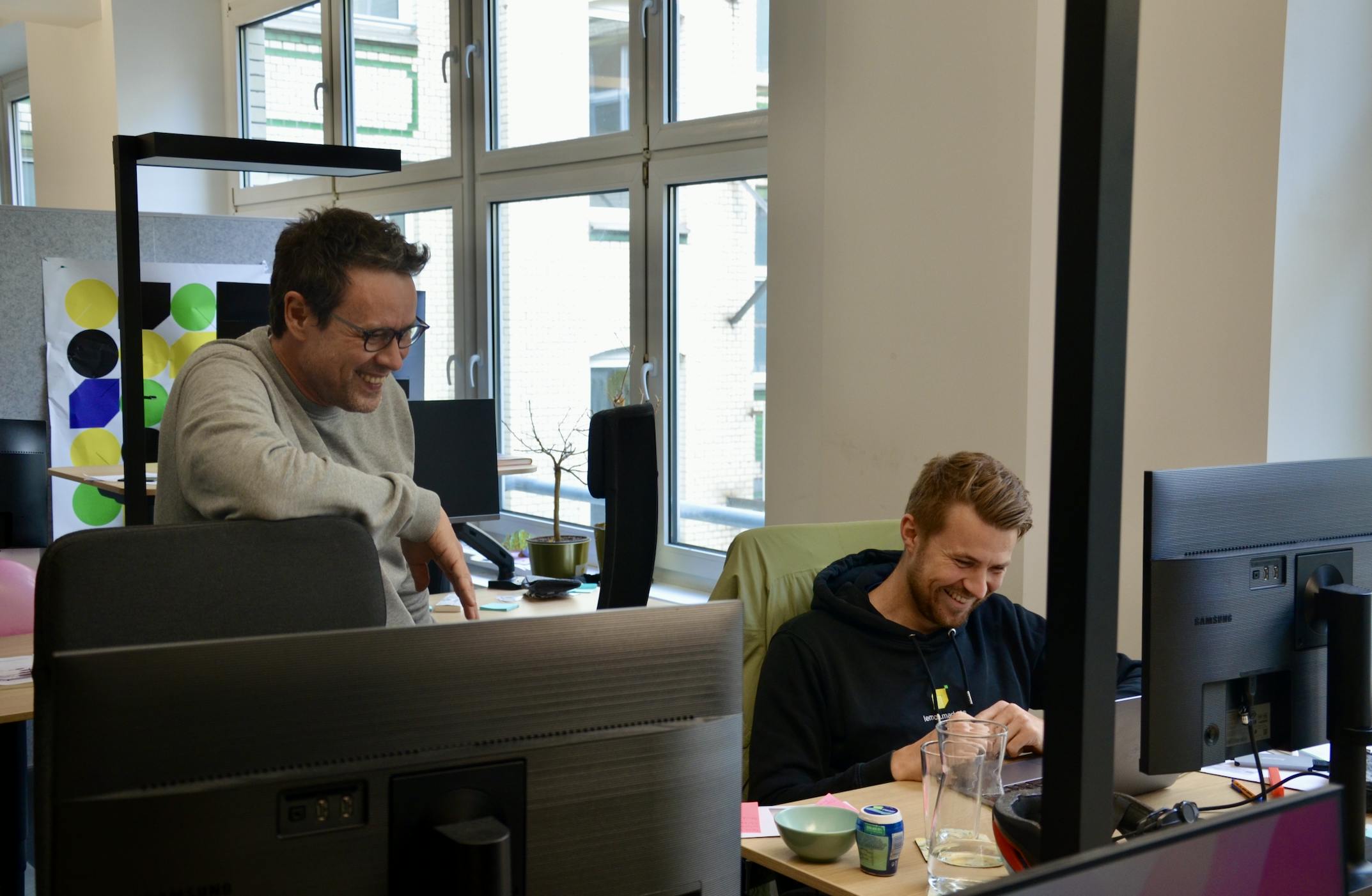 Long-term investors
Backed by long-term investors at established funds
We raised over €16 million from investors that buy into our vision and help us delivering it to you without cutting corners.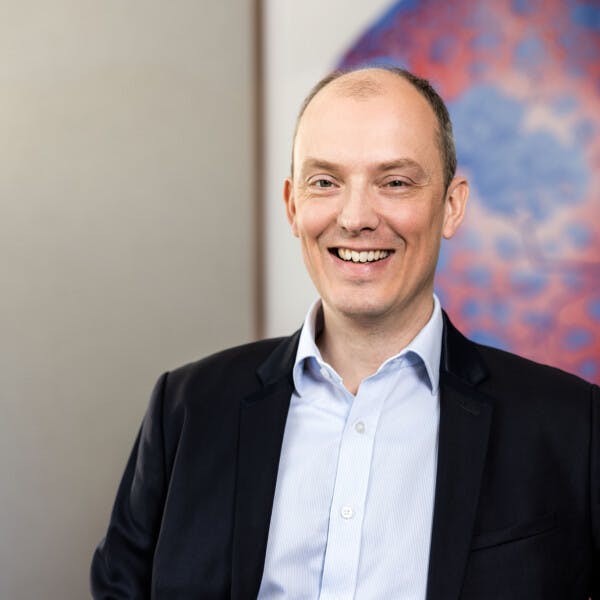 Nicolas Brand
Justin Overdorff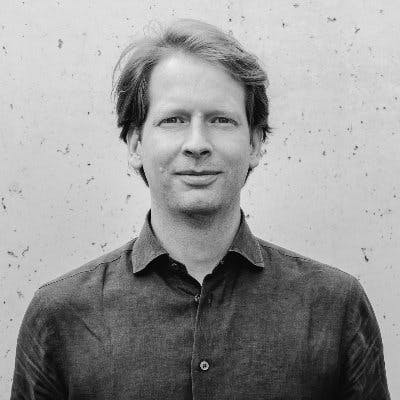 Max Claussen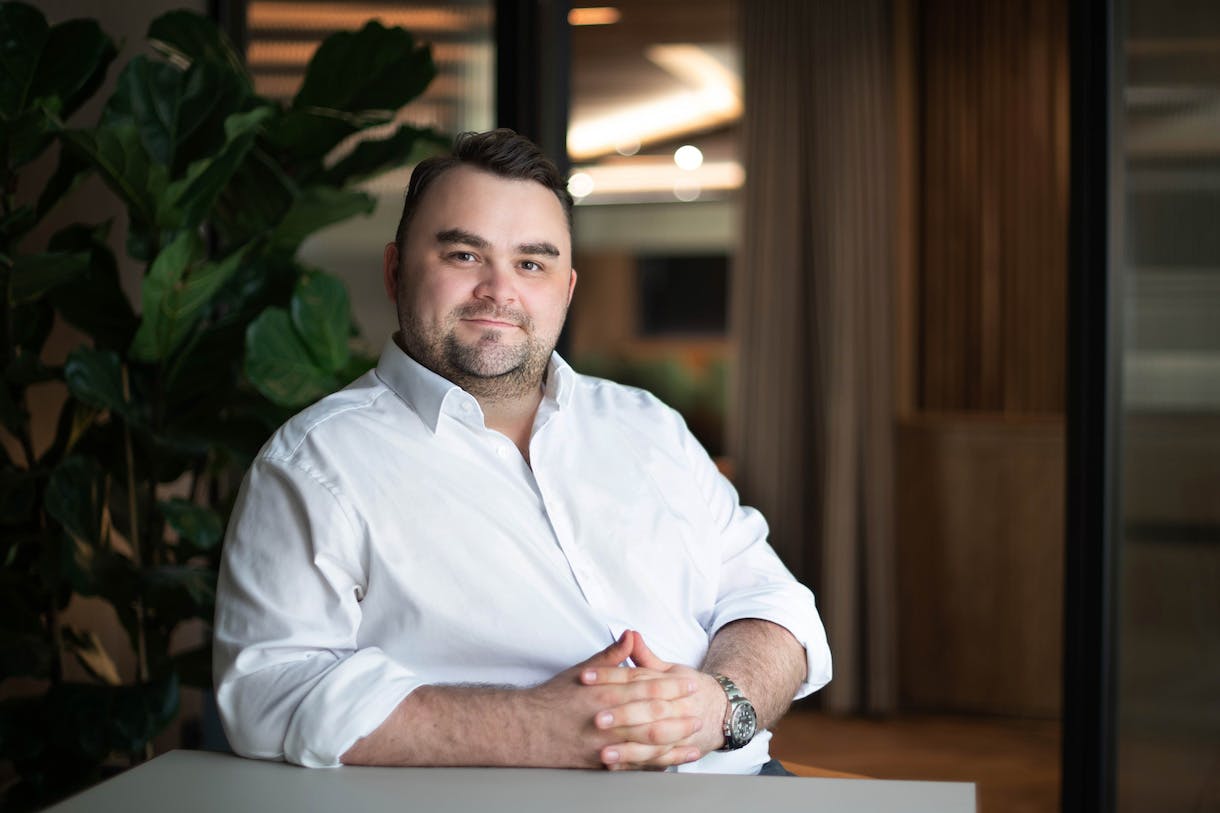 Simon Schmincke
Supported by angel investors with deep operating experience from
The latest coverage
Our story has been covered by media outlets all across Europe and beyond
Get in Touch
Partner with us
Use the lemon.markets API to launch a customer-centric and compliant investment product.